About Wakefield Car Salvage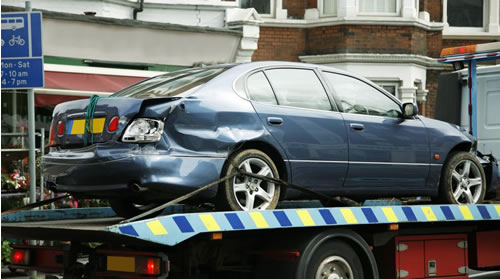 We have been in the car salvage business for over 35 years, so we have the experience and knowledge to help you dispose of your car effectively. We have experience in dealing with all types of cars, from small hatchbacks to 4x4's and prestige cars. You may be pleasantly surprised at what your end of life car is worth. Just because your car has been written off by your insurance company doesn't mean it's worthless scrap.
We will pay top prices for your written-off car, and collect it free of charge. We'll pick it up at your convenience. We will issue you with a Certificate of Destruction (C.O.D.) to complete the legal formalities.
Just give us a call and your scrap car will no longer be a problem for you.